In the world, which is always rushing, renovating and constantly changing, we seek to present what is the best-functional, comfortable and high quality products.
Innovative technologies, thoroughly selected fabrics, accurate and diligent workmanship allow us to create lingerie of the highest quality. We have done our best to ensure that A.Kudrešovo lingerie would accompany women in any activity they may take.
Every woman is unique and it is our delicate responsibility to meet her various needs when it comes to lingerie. Therefore, our collection is created focusing on client's wishes and requests striving to achieve optimal fit, quality and control. Our product range has been expanded to many different lingerie groups: basic bras, minimizer bras, prolonged bras, front closure bras, wired and non-wired bras, mastectomy, nursing bras, briefs, girdles, shaping trousers, camisoles, shaping bodies, open corselets and many more.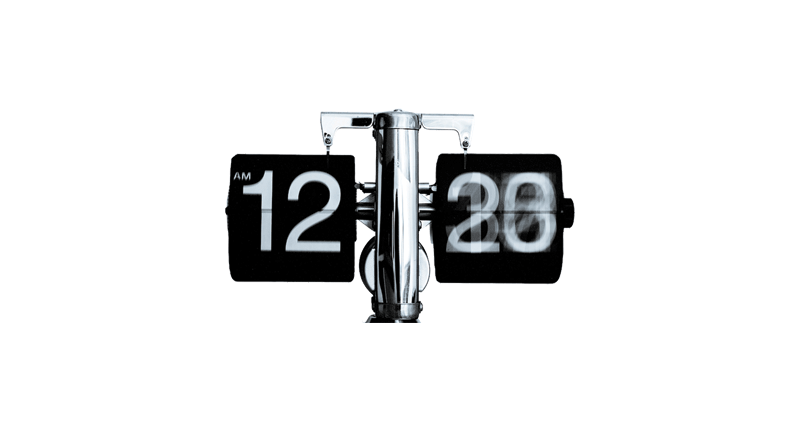 To inspire You feel feminine and special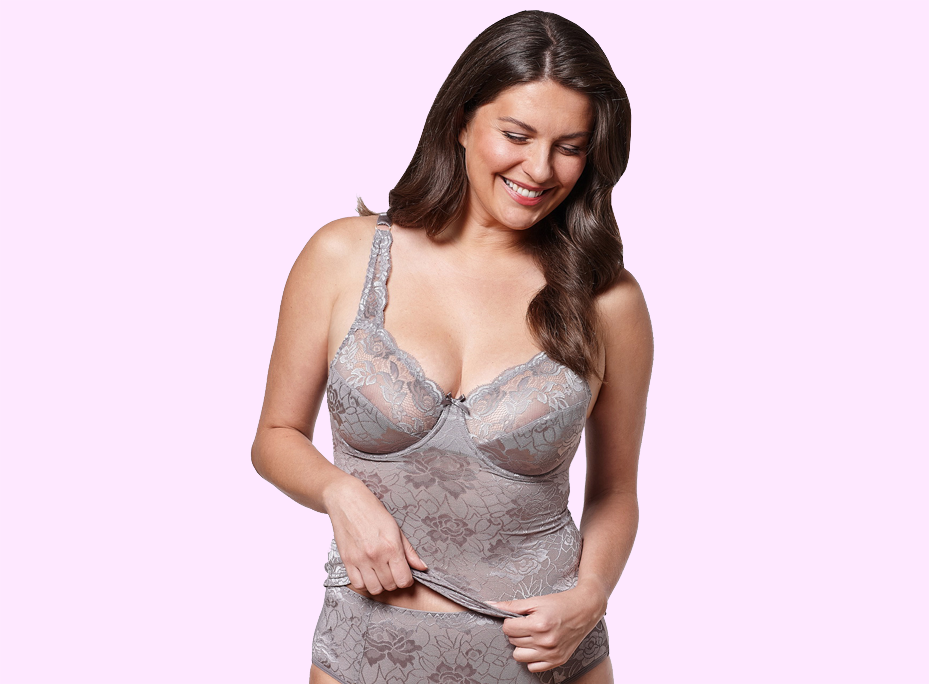 Our lingerie is designed by woman for woman! Therefore, it is enhanced with a touch of personal experience and understanding of unique needs for different stages of a woman's life.
Whether it is a wonderful period of maternity or sensitive post-surgery recovery, whether it is a shaping up or every day comfort necessity, or whether it comes to seductive lingerie-we know how to make fashion, comfort and support effortless and uncompromised. No one can understand your needs better than another woman sharing the same necessity. We combine our expertise and dedication to deliver You comfort and confidence, to inspire You feel feminine and special.
Our professional and skilled designers create two collections per year: Spring and summer, autumn and winter.
New styles are designed according to fashion trends and classics, which is not only relevant today but will look great in Years to come.
In a wide assortment of our collection all women regardless of taste, cup size or age should be able to find a garment that fits for any occasion. The choice can vary from a very simple and basic to a constructive, sophisticated, fancy or sexy style.