Comfort & Classics in Design
We design our products according to fashion trends and classics, which will not be relevant only today but will look great in years to come.
Manufactured with Love
We create, source and manufacture our products with dedication and love.
Wide range of products
In a wide assortment of our collection all women-regardless of taste, cup size or age-should be able to find a garment that fits for any occasion.
Environment friendly
We aim to ensure that appropriate environmental, health and safety protection is an integral part of the sustainable manufacturing process.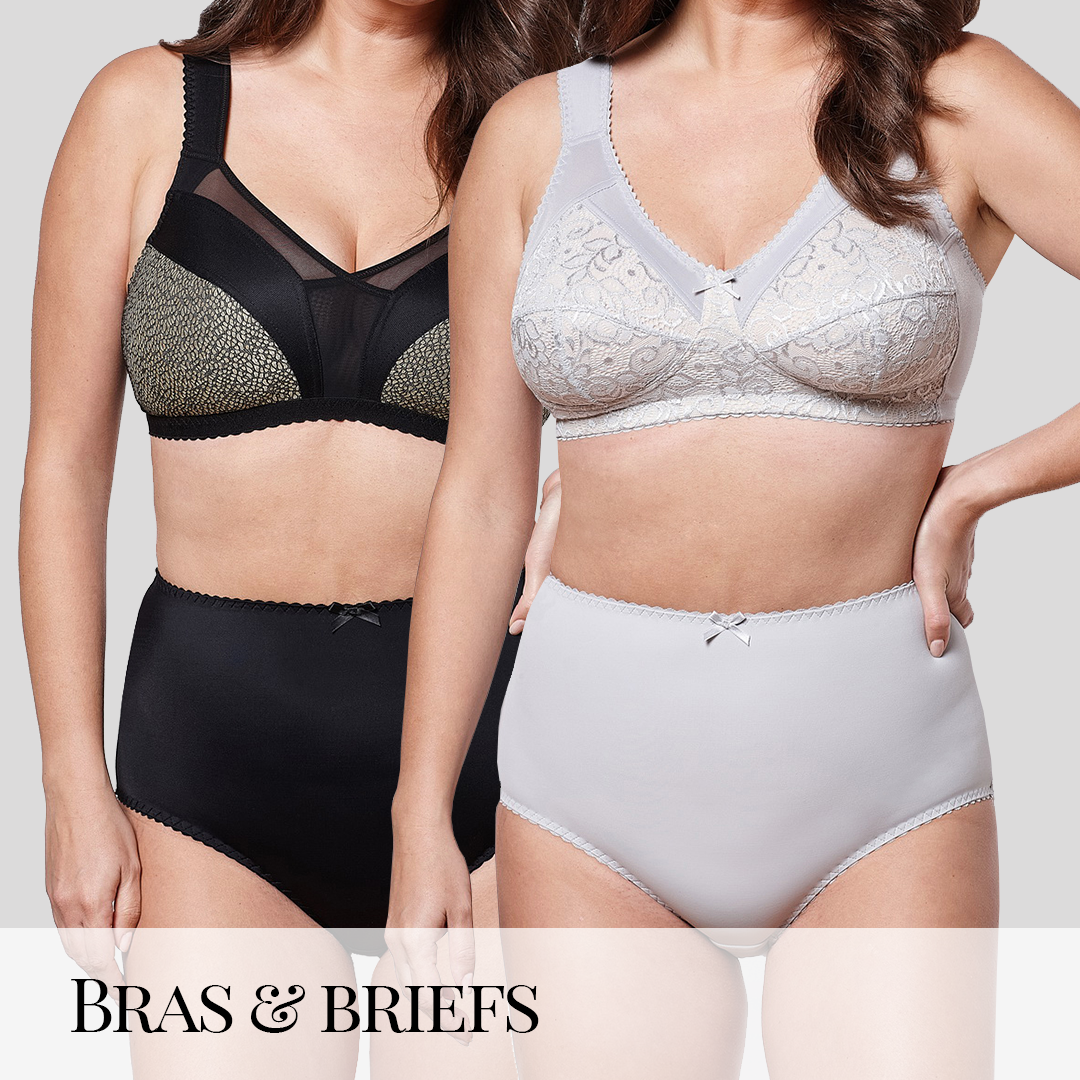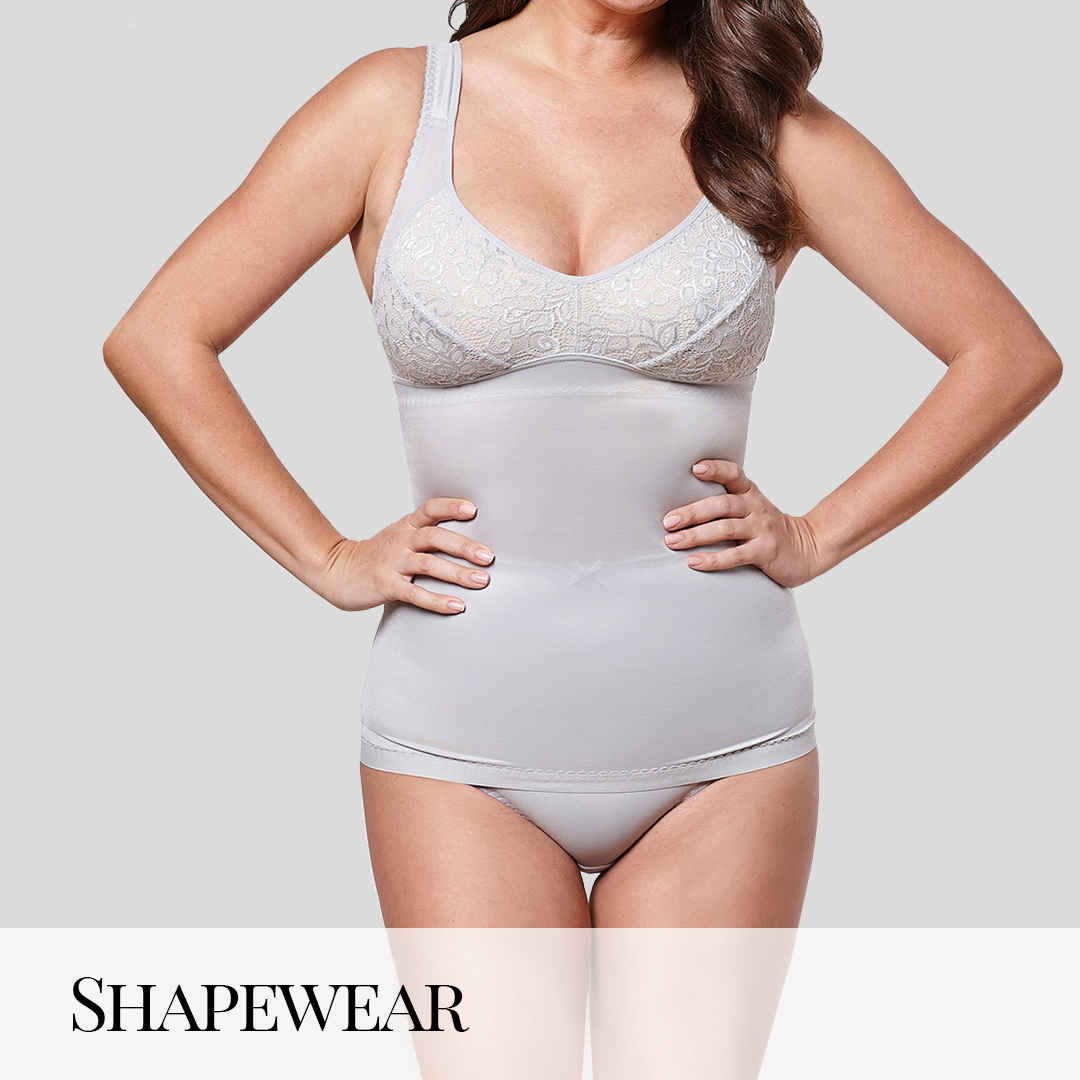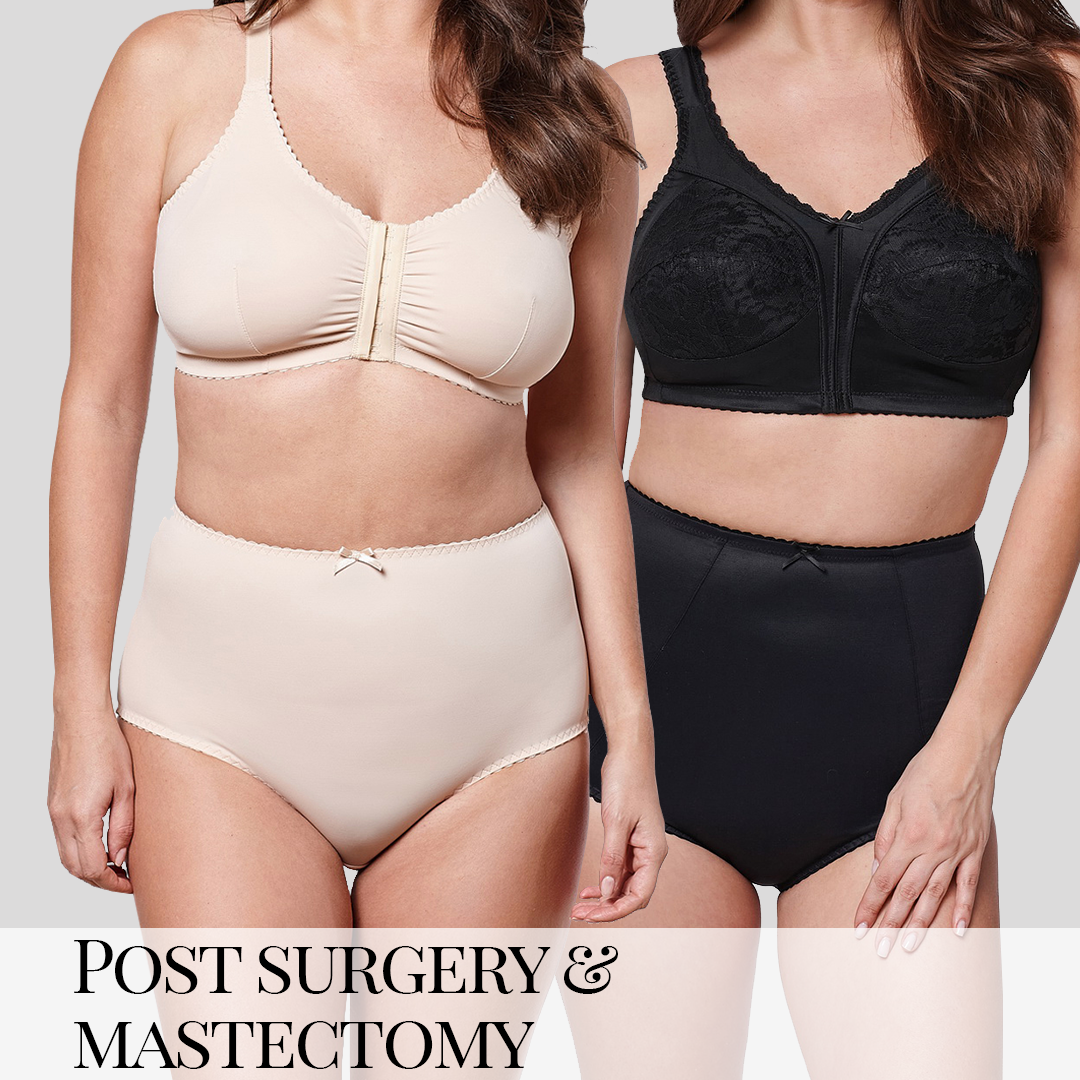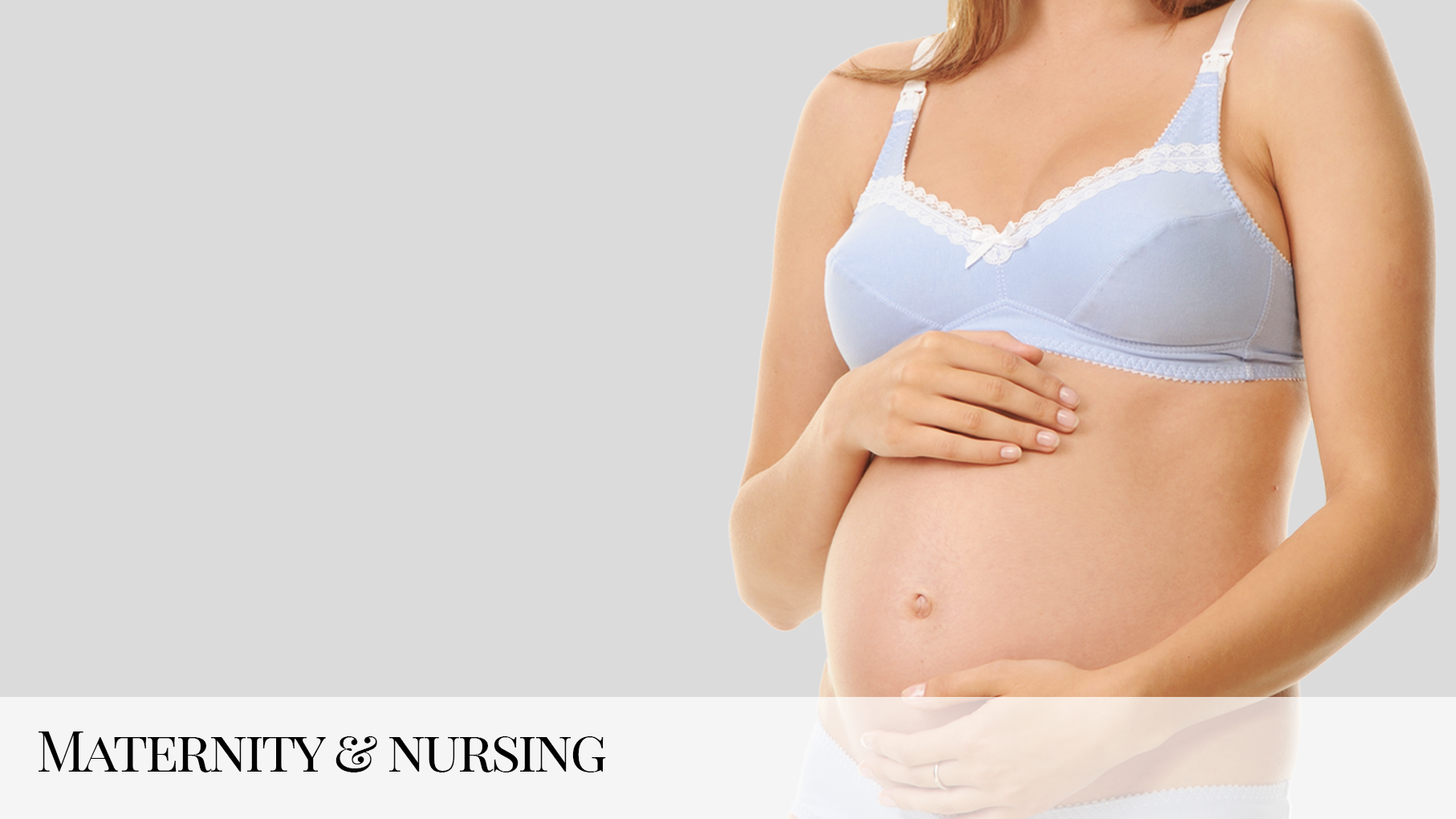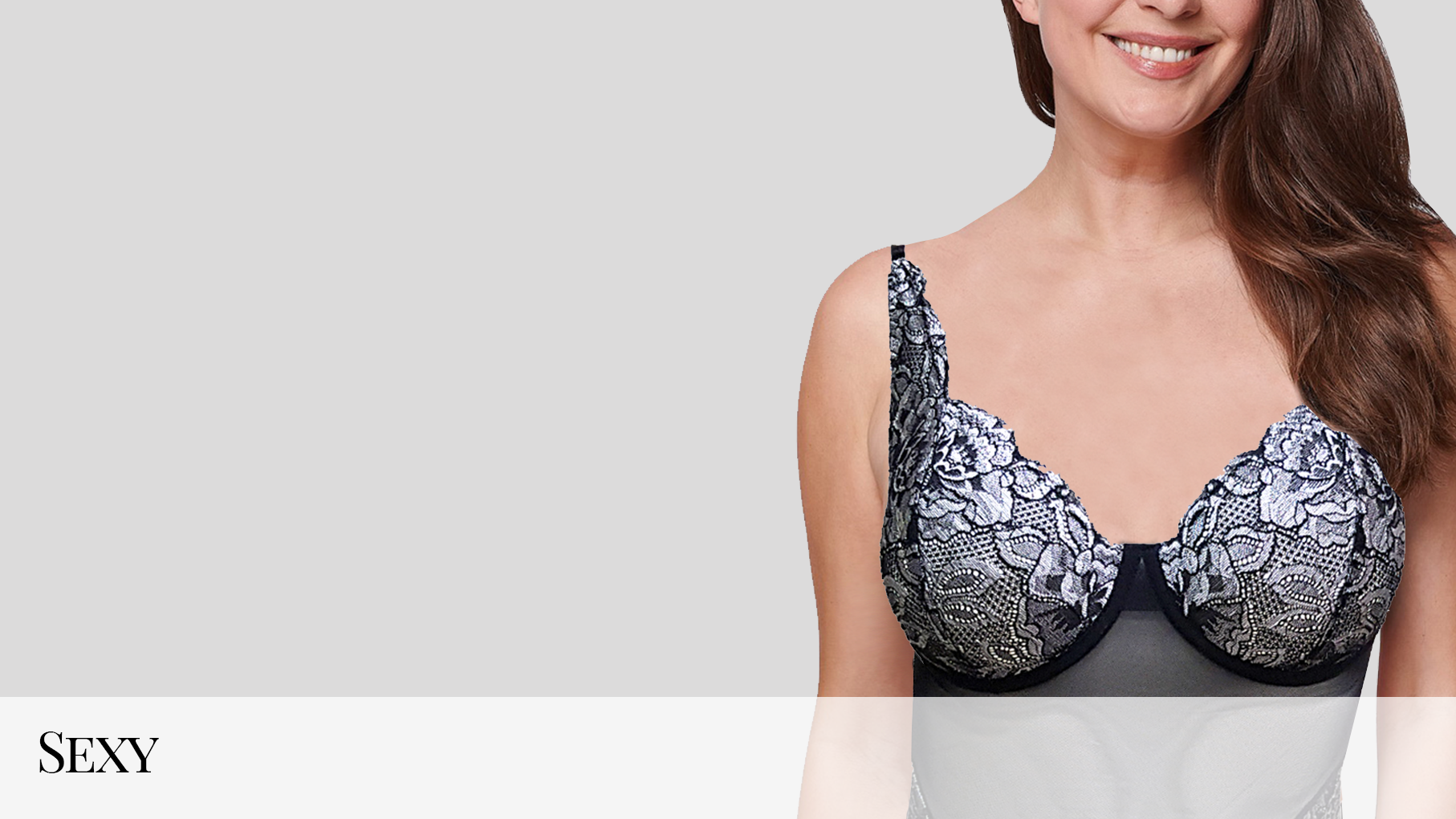 We Create our products to Represent our Values
Our Garments are made with Lycra fiber and offer excellent stretch and recovery, freedom of movement and comfort.
We take care of health and well-being of our customers.